About Us
Get To Know Bestter
Founded in 2006, Bestter(Xiamen) Technology is an important manufacturer of bathroom products, a powerful clean bathroom manufacturer, supplier and high-tech enterprise integrating ODM, OEM and IDM.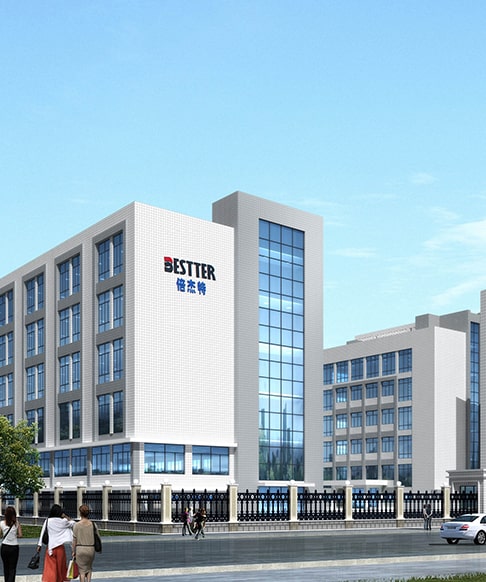 Our Team
"Innovation, Co-win, Gratitude and Diligence" are our company's core culture, we have a big R&D innovation team with more than 10 years of design experience, National Standard Laboratory CNAS and Digital Electronics Factory, which enables us to start our product design and manufacture from the world-leading production technique and patents. With all the efforts of more than 2000 staffs, now Bestter group are the leading most innovative and reliable quality company in the sanitary industry.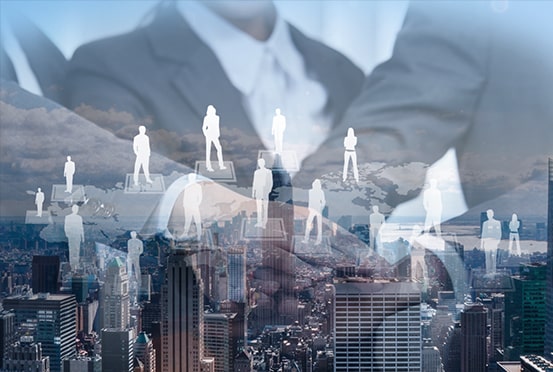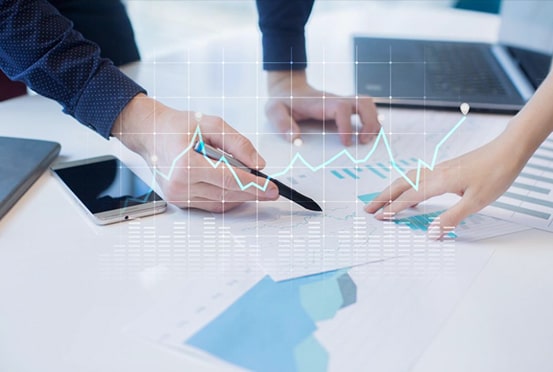 Our Advantage
Bestter, now looking at the highest point of the industry, the key to success lies in absorbing the essence of the industry, adjusting the company's vision and height, and constantly innovating independently; it will continue to research and integrate its own expertise and new technologies.
Message
If you have any suggestions or question for us.Please contact us.